Who We Are
We were born in a garage.
In 2010, we bought a small manual press and printed any orders we could get our ink-stained hands on. We loved what we were doing, and other people did, too. After outgrowing the garage in 2011, we were able to move to a professional space and purchase our first automatic press. Before we knew it, we were printing thousands of shirts per day, and our wrists didn't even hurt. We've been spreading our love for screen printing ever since.
Quality
We produce high-value, high-quality products at fair prices for our clients.
Partnerships
Our clients are more than just customers; they are our partners.
Hard Work
Our success is dependent on your success, and we are willing to go the extra mile for you.
Freedom
We strive to facilitate a business that provides freedom and quality of life.
Meet the Team
The Folks Who Make the Magic Happen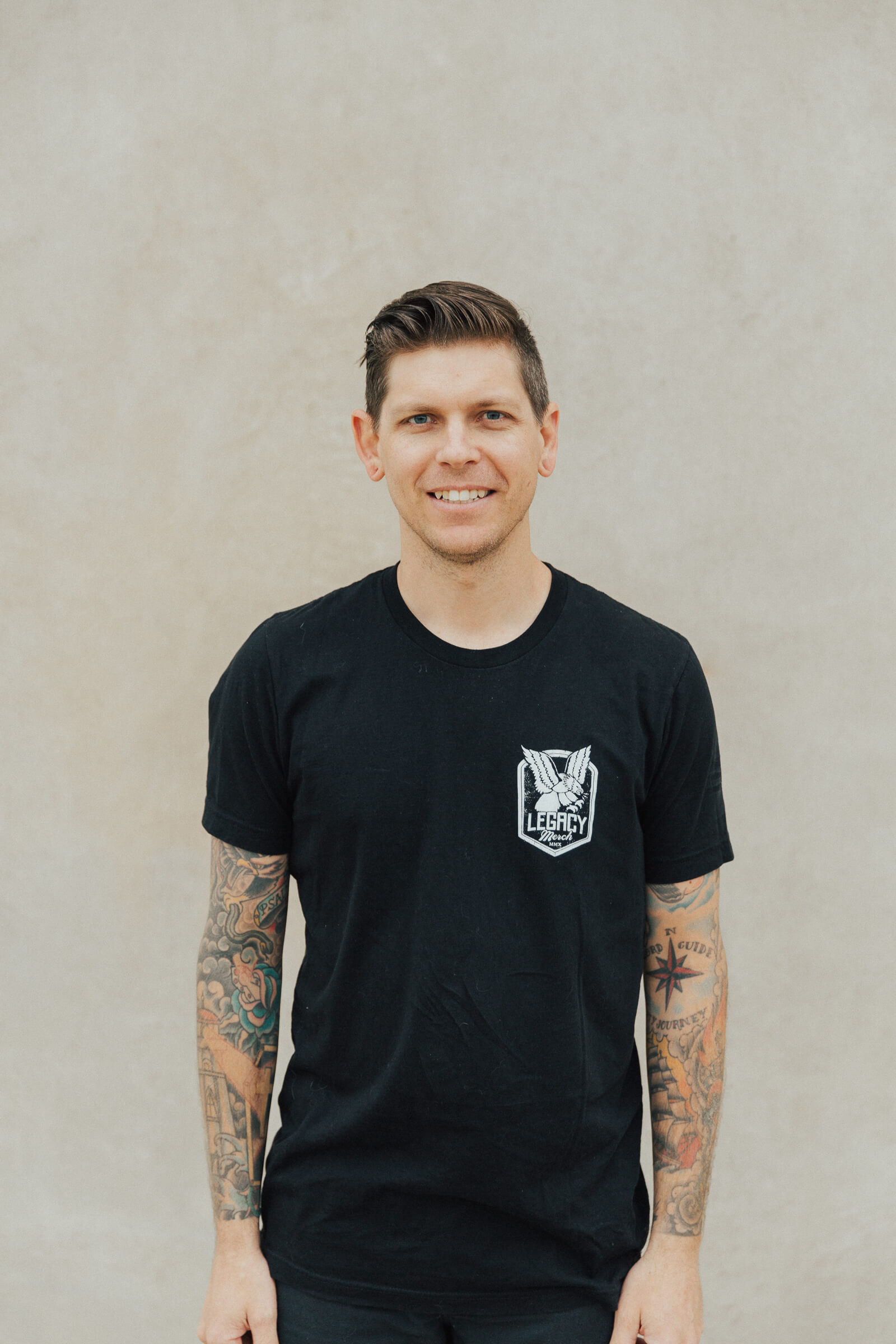 Matt Davis
Owner
Husband, dad, all things two wheels. He runs Barter Town.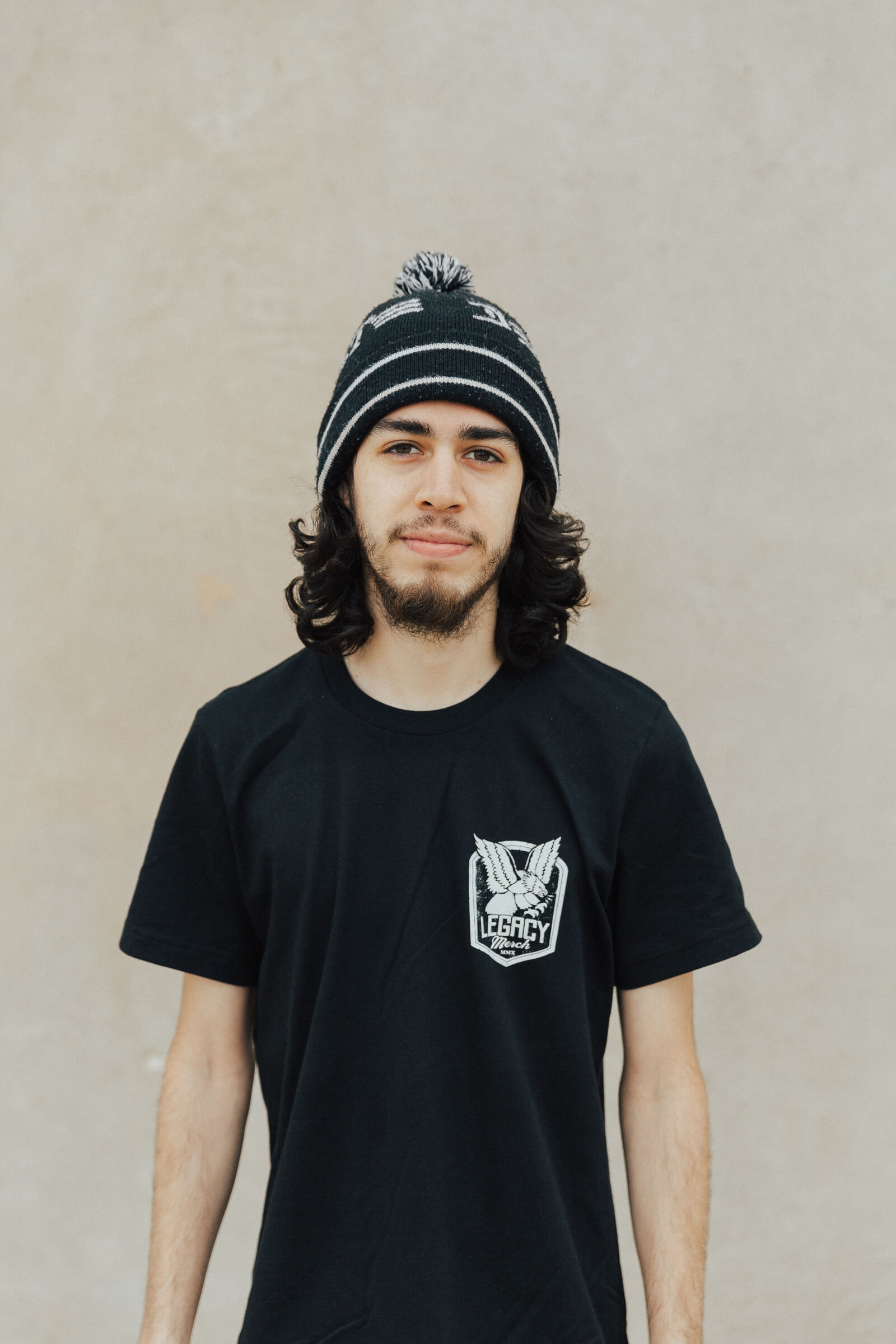 Chris Ochoa
Press Operator
Printing. Skateboards. Art. Octoh.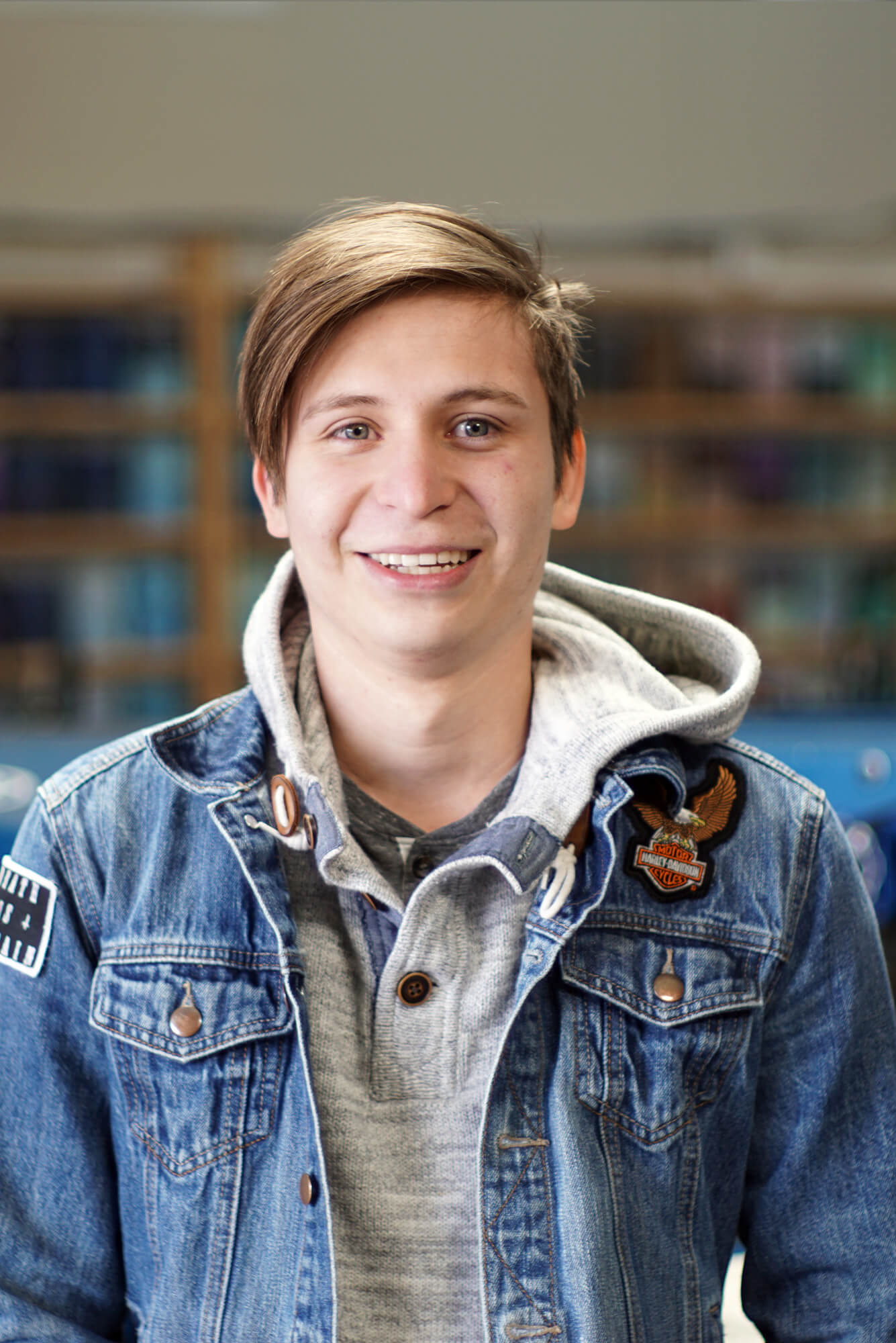 David Solis
Production Artist
Dave rules. Super talented and super humble. Industrial design student by day and Legacy production artist by night.
Jeremy Jenkins
Shipping & Receiving
Jeremy can not be explained in words. He has to be experienced, and that is why we love him.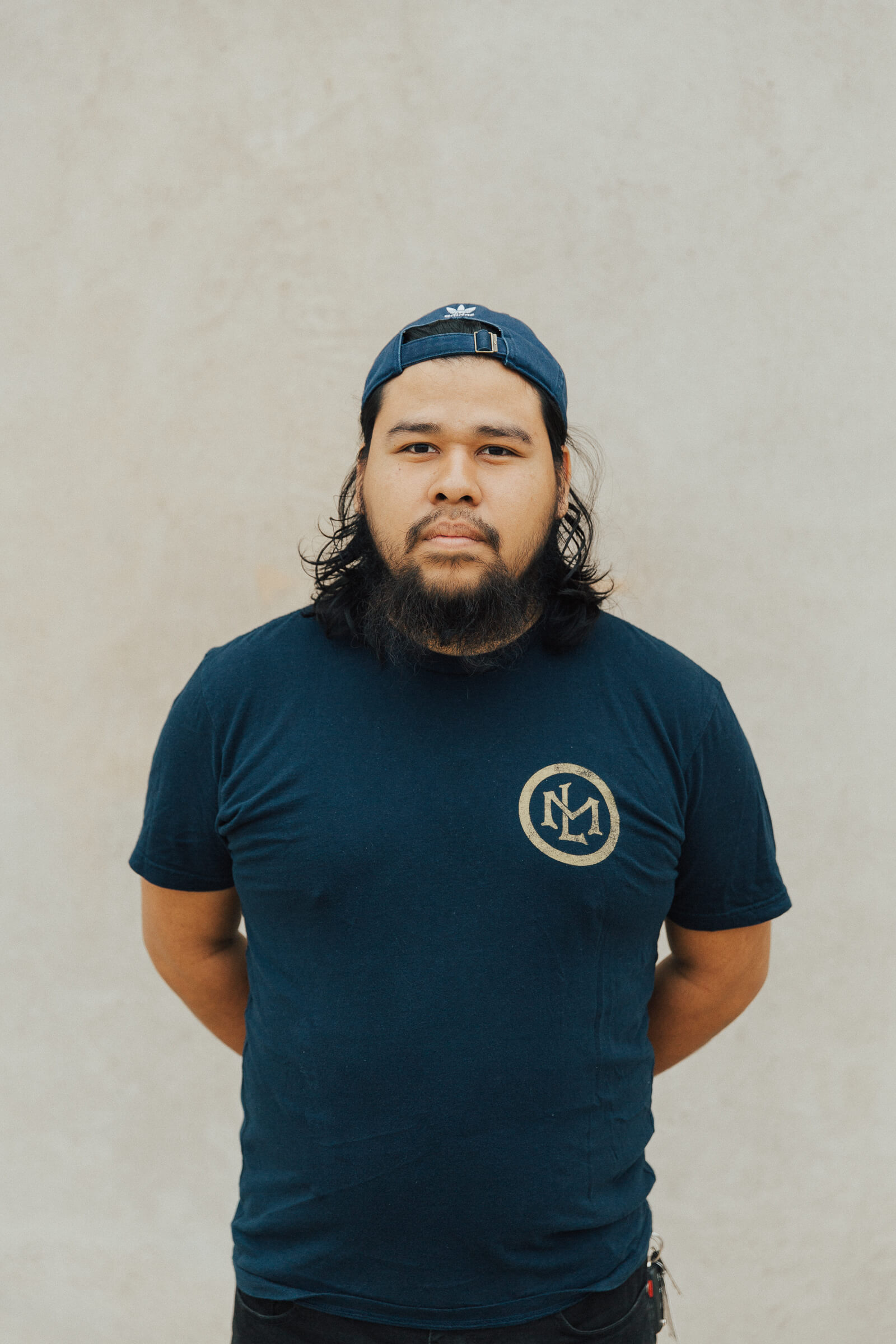 Nestor Avila
Production Manager
Master of production. Nestor works smarter and harder to keep our back end humming.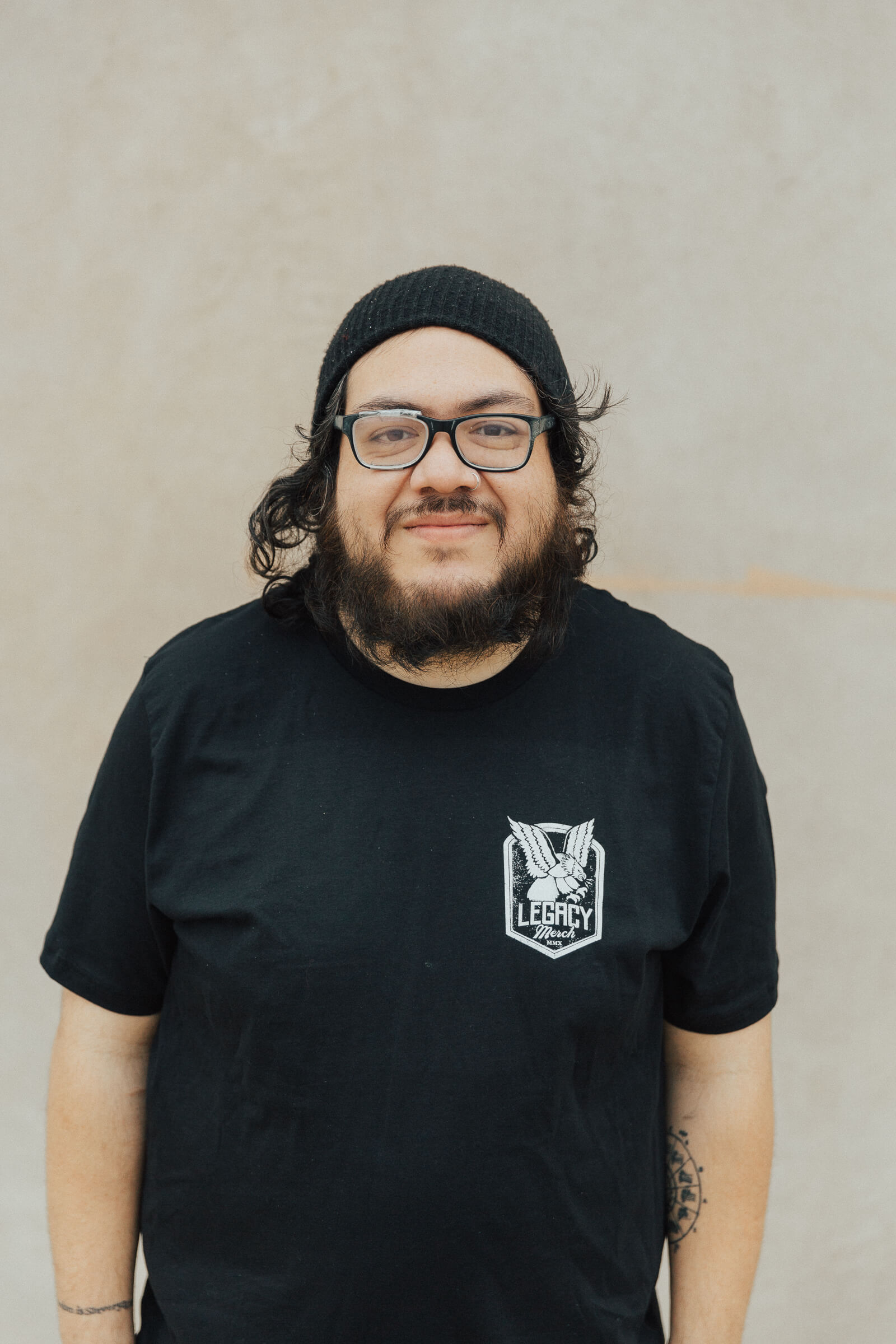 Ricky Rivera
Press Operator
Print wizard and drum thrasher. Ricky Hazard is coming to a city near you.

How can we help you?
Get a free quote to get started.
Get A Quote